Howard from Erie County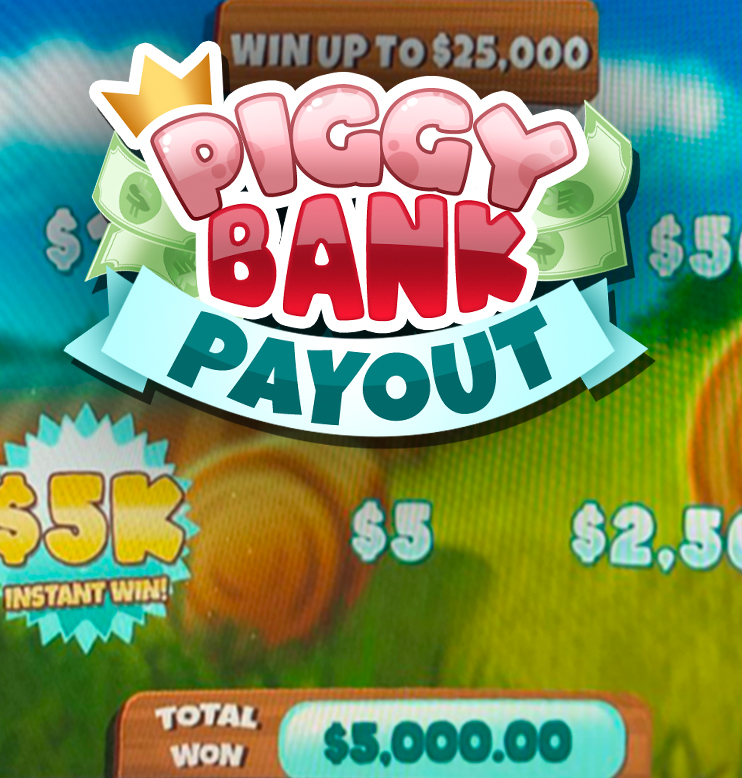 On June 11, 2020, Howard of Erie County was playing Piggy Bank Payout, a PA Lottery online game and won $5,000!
"My wife went to a friend's place for an online pallet painting party. She texted me with an image that read, always believe that something wonderful is about to happen."
Howard said he then replied with a screen shot of his big win.
"It just worked out like magic!" he said. "We plan on using the cash towards a down payment on a new home."
Congratulations, Howard!