Cynthia from Lebanon County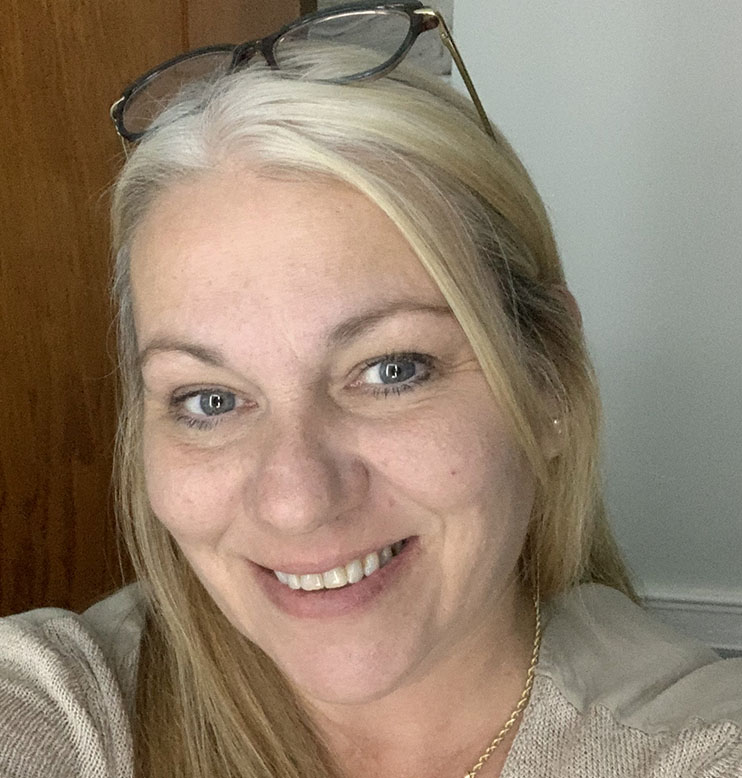 Cynthia of Lebanon County enjoys Halloween and said that's why the PA Lottery online game, Cauldron of Cash, caught her eye.
"It is almost Halloween and it looked like a fun game to play!" said Cynthia.
In early October, Cynthia logged on and started to play. To her surprise, she won $20,000!
"When the alert came across the screen, I was in shock! I could not believe it! I screamed with delight!" she said. "I told my daughter first, she screamed with me."
Cynthia said she plans to buy a new car with the prize money.
"Winning is just an amazing feeling!" she added.
Congratulations, Cynthia!