Kim from Northumberland County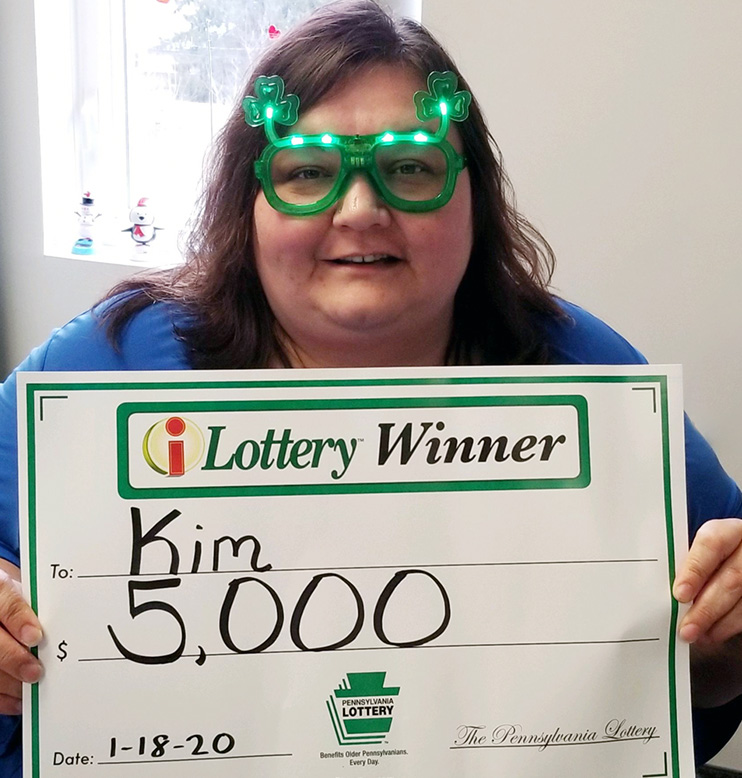 Kim of Northumberland County said she enjoys playing the PA Lottery games THE WIZARD OF OZ™ and Pennsylvania Payout online. On Saturday, Jan. 18, 2020, THE WIZARD OF OZ™ won her $5,000!
"I was on my very last 50 cents and thought I was done for the night. I looked down at my amount and it read $5,000!" said Kim. "I was in disbelief. I've never won so much in my life!"
Kim told her husband about the win first.
"He couldn't believe it. He thought I was lying," she said. "The best part of winning is the excitement that it can really happen. I have also won over $100 on Snow Me the Money!"
Kim plans to use her latest iLottery prize to pay down some debt.
Congratulations, Kim!