Kristin From Wayne County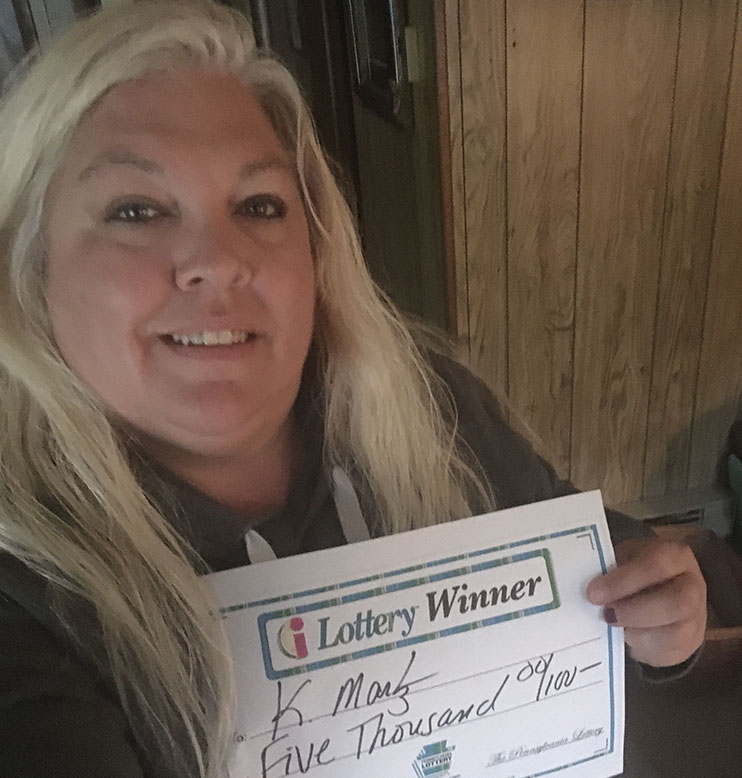 Kristin of Wayne County said she has a few favorite PA Lottery games that she likes to play online including Gold Fish and Fruit Tower$. After winning $5,005 playing Magnified Money, she said that game is now her favorite too.
"I picked that game, because I felt like I had a good chance to win," said Kristin. "I was happy!"
Kristin said she told her boyfriend about the big online win first and he shared her excitement.
"The best part of winning is the extra money. I will use some of the prize to pay a few bills," said Kristin. "Thank you, PA Lottery!"
Congratulations, Kristin!