Matthew of Berks County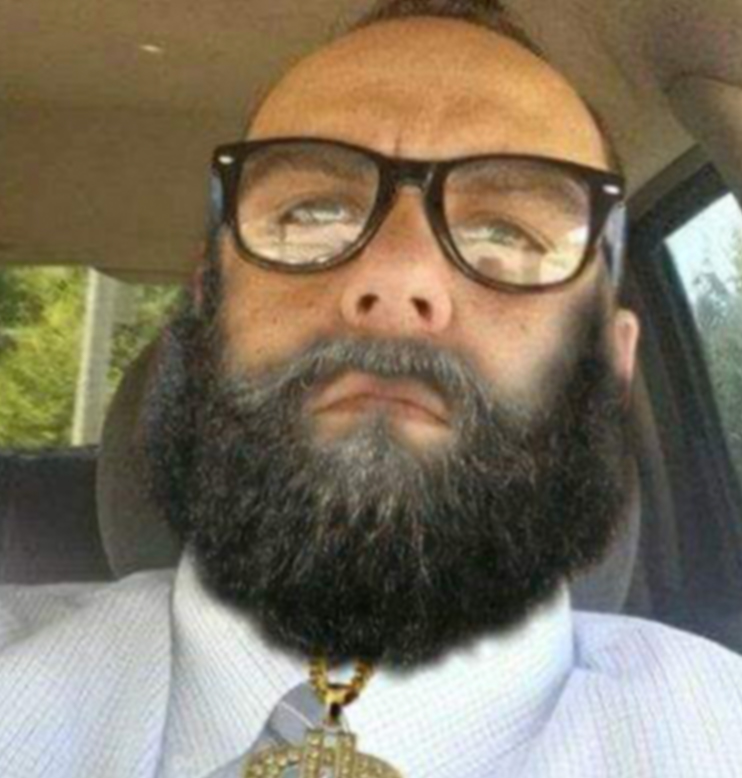 Matthew of Berks County said on Sunday, July 26, 2020, he decided to try out the PA Lottery online game Red Hot Keno for the first time, and won $5,000!
"The banner appeared that said I had a tax hold," said Matthew. "I was excited!"
Matthew said he told his wife about the big online prize first.
"She was just in disbelief," he said. "We look forward to paying some bills!"
Congratulations, Matthew!