Rachel From Lycoming County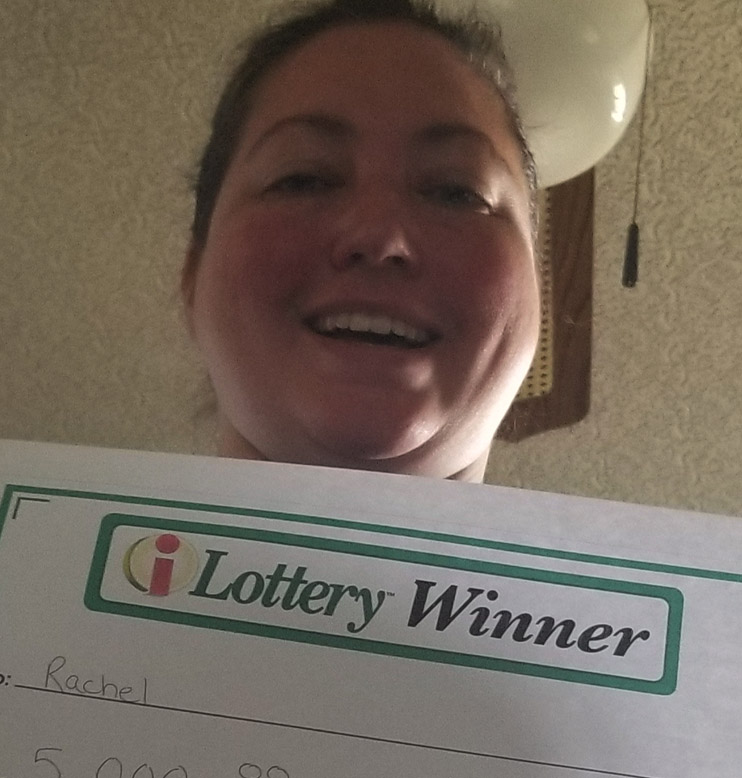 Rachel of Lycoming County said she enjoys playing Pennsylvania Cash Drop on palottery.com. In fact, it's one of her favorite games, which awarded her a cool $5,000 when she logged on one day in July of 2021.
"I was in shock and disbelief!" said Rachel. "I told my husband, and he was also in shock and disbelief."
Rachel said she plans to use the prize to travel and pay a few bills.
"The best part of winning, is the excitement!" said Rachel, adding that her other favorite online game from the Pennsylvania Lottery is Pennsylvania Keystone Cash.
"When I'm not playing my favorite games online, I like to spend time with my family, including my pets!" she said.
Congratulations, Rachel, and thanks for playing!