Rick From Luzerne County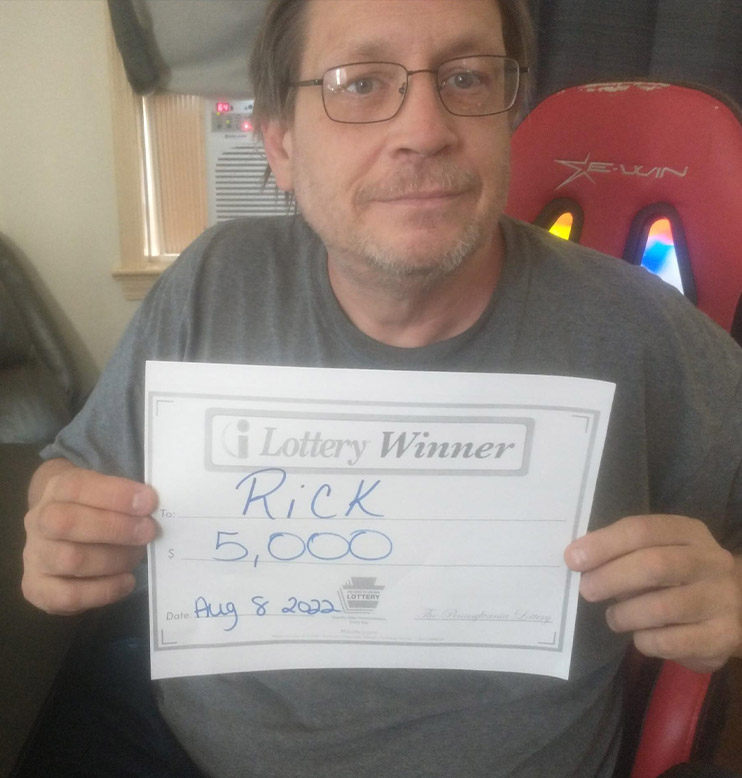 "I picked Jungle Tumble Jackpots, because it is a progressive jackpot game," said Rick of Luzerne County, who won $5,000 playing that Pennsylvania Lottery game online.
"My daughter was on the phone with me when I won," said Rick. "I was very excited!"
Rick added that he hasn't decided yet how he'll spend his prize. Perhaps he'll spend it on a camping trip, something he said he enjoys doing.
Congratulations, Rick, and thank you for playing!