Ron From Westmoreland County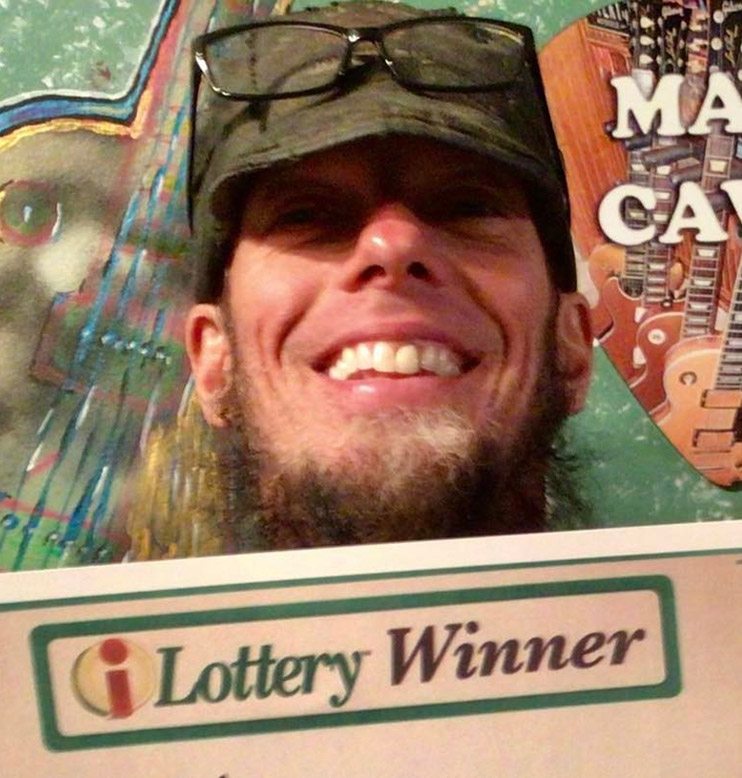 Ron of Westmoreland County was playing one of his favorite Pennsylvania Lottery online games, Magnified Money, when he said the dollars started adding up and he discovered he'd won $5,000!
Ron said that it was an awesome feeling, and he was shocked. He told his wife about the win first and her reaction was, "Oh my gosh you're joking?" He said the best part of winning was, "finally winning and it was something very nice."
Ron said he plans to use the prize money for Christmas gifts and to help family. When he's not playing the Lottery, Ron said he enjoys playing the guitar.
"I love music and love being with my wife, my three miniature schnauzers, my family and friends," he said.
He also likes watching the Steelers and Penguins games and riding his mountain bike five miles almost every day.
"I'm just blessed for everything," he added.
Congratulations, Ron, and thank you for playing!