Scott From Berks County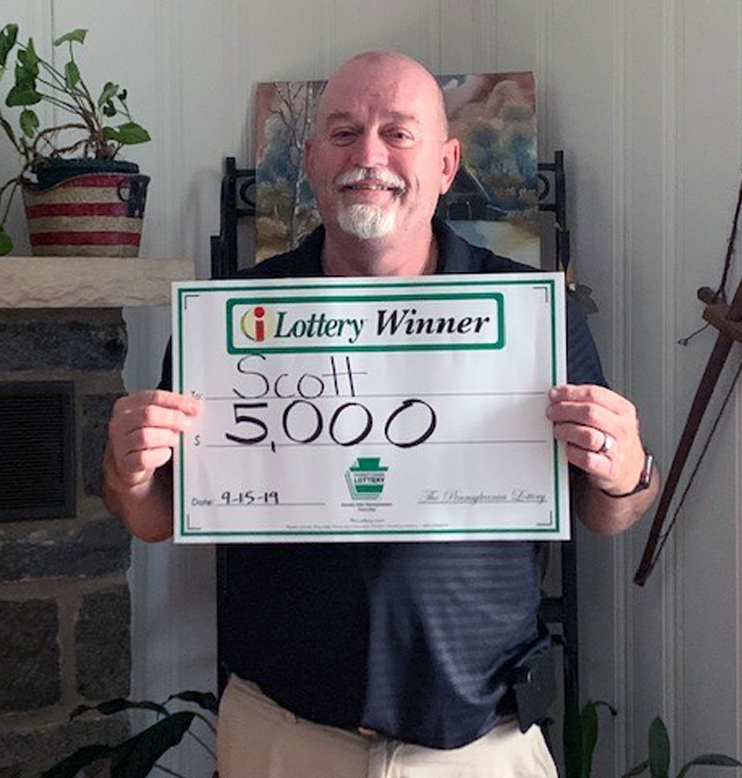 "I just decided, one night, to play iLottery and I saw the Prospector's Gold game and decided to play it," said Scott of Berks County.
After a few small wins, the game alerted Scott that he won a much bigger prize of $5,000!
"All of a sudden all the gems popped up. I was in shock! I could not believe it. It actually took a couple of days to realize that it was for real. It was awesome," added Scott.
Scott said he used the prize to pay off a loan and some credit card debt.
Congratulations Scott!